Finian Tan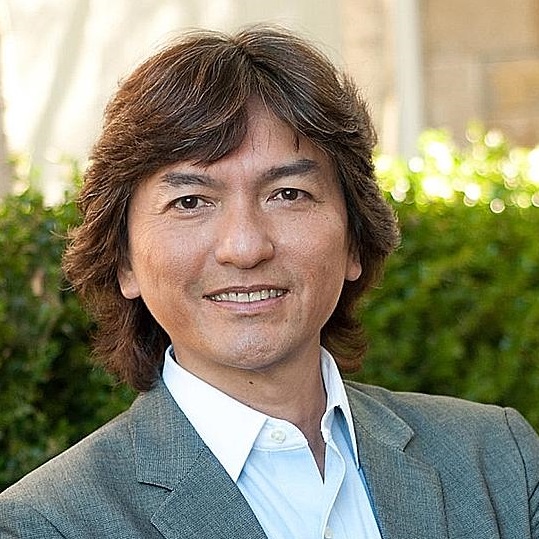 Finian Tan is a venture capitalist, entrepreneur, and the founder and current chairman of Vickers Venture Partners, an international venture capital firm with a presence in Singapore, Shanghai, New York, Hong Kong, San Diego, San Francisco and Kuala Lumpur. Before he started Vickers, Dr. Tan was Managing Director and head of the Credit Suisse First Boston ("CSFB") group of banks in Singapore and Malaysia, a role he took on after leaving his position as the Founding Partner and Managing Director of Silicon Valley venture capital firm Draper Fisher Jurvetson ePlanet for Asia, where he made an early and probably his most famous investment in Chinese tech giant Baidu.

In 2005, Dr. Tan founded Vickers Venture Partners together with his co-founder Dr Khalil Binebine and 4 other co-founders, and is currently the Chairman of the investment committee. He is based in Singapore and travels frequently to the other cities in which Vickers has a presence; especially San Diego, California, where Samumed, the largest Vickers' portfolio company, is based and for which Dr Binebine is the sponsor of the deal and Dr Tan the co-sponsor.

He sponsored/co-sponsored and played substantial roles in several of Vickers' portfolio companies including Cambridge Industrial Trust Management (Chairman), Asia Food Channel (Founding Chairman), M-DAQ, Spark Systems (Chairman), KPIsoft (Chairman), Matchmove (Chairman), Sisaf (board member), RWDC industries (board member) and TWG, the co-owner of TWG Tea (board member).