Paul F Glenn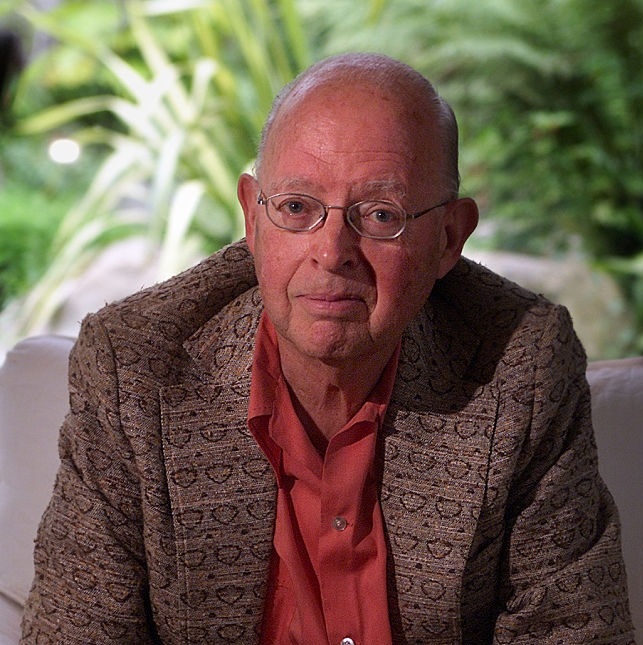 In 1965, Paul Glenn founded the Glenn Foundation for Medical Research, a vehicle devoted to supporting basic research in the molecular biology of aging and age-related diseases. The foundation has been a leader in this field for decades. Glenn has also bankrolled aging research at his alma maters Harvard and Princeton, as well as other institutions such as the Buck Institute, MIT, UCSF and Stanford University.

The Glenn Foundation for Medical Research supports its programs through the American Federation for Aging Research (AFAR), a more than three decades old outfit that has supported the science of healthier aging and has provided grants to more than 3,000 scientists. The Glenn/AFAR Postdoctoral Fellowship Program for Translational Research on Aging supports postdoctoral fellows who specifically direct their research toward translational findings and who will demonstrate how their research will have direct benefits for human aging.

Glenn has also supported aging research centers at universities and research institutions. The Paul F. Glenn Center for Aging Research at University of Michigan is one of these, and began its operations in September 2014. Other outfits include The Glenn Center For Quantitative Aging Research at Princeton University, and the Paul F. Glenn Laboratories for the Biological Mechanisms of Aging at Harvard Medical School.