Loubna Bouarfa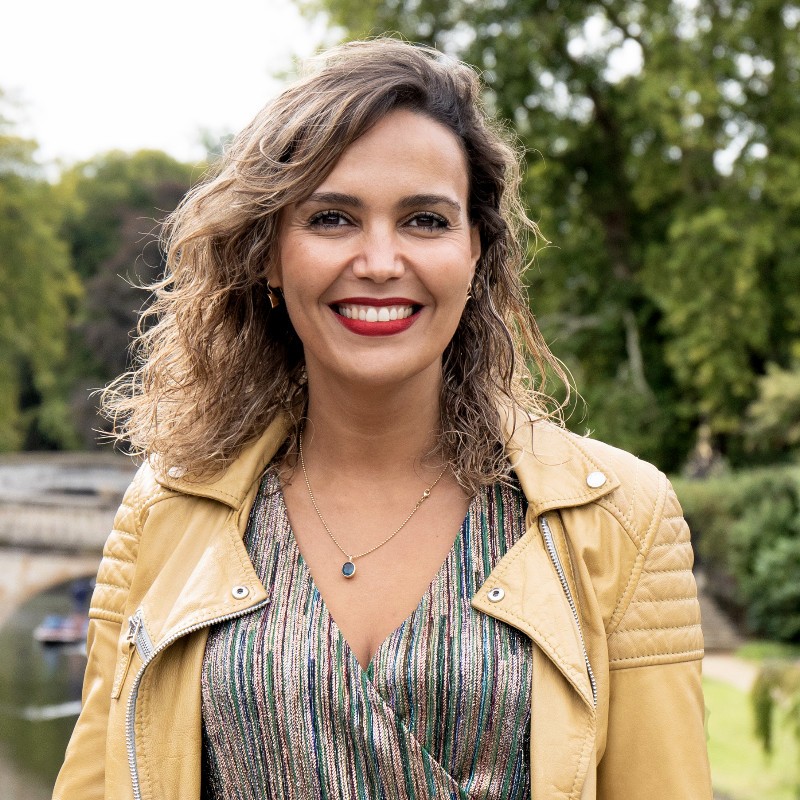 Dr Loubna Bouarfa is a machine learning scientist turned entrepreneur.

She is the founder and CEO of OKRA Technologies – an artificial intelligence data analytics company for healthcare. OKRA allows healthcare professionals to combine all their data in one place and generate actionable, evidence-based insights in real time, to save and improve human lives.

Loubna is currently a member of the European Union High-Level Expert Group on Artificial Intelligence, where she is particularly focused on healthcare and achieving competitive business impact with AI. She was named an MIT Technology Review Top Innovator Under 35, a Forbes 50 Top Women In Tech, and won several prizes, including CEO of Year 2019 at the Cambridge Independent Science and Technology Awards and Best Female-Led Startup at the StartUp Europe Awards.

On a personal level, she is a strong advocate for diversity, women and challenging the status quo.