Neo Kah Yean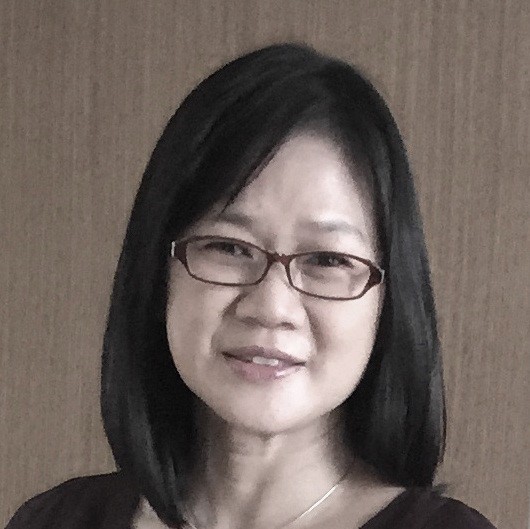 As Senior Vice President, Commercialisation for Biomedical Sciences at ETPL, Kah Yean leads an experienced team of business development and licensing professionals to originate and manage an impactful portfolio of deep science technologies based on A*STAR's assets and funding to advance towards productization.

Kah Yean's 25-year career spans the breadth of the healthcare industry, having spent time in pharmaceuticals, diagnostics and consumer healthcare with focus in general management, commercial and strategic roles for Asia-Pacific.

She has held various leadership roles in multinationals such as Johnson & Johnson, Bayer and Baxter with a solid track record in business achievement and people development.