Ng Huck Hui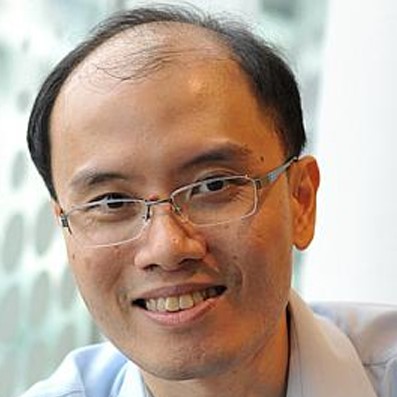 Professor Ng Huck Hui was appointed Executive Director of A*GA on 1 April 2017. He oversees AGA's talent management and development strategy, and initiatives to nurture young STEM talent as well as a strong Singaporean scientific pipeline of talent.

Professor Ng is concurrently the Executive Director of GIS. He joined A*STAR as Group Leader (Biology) in GIS in 2003, before assuming the appointment as Acting ED GIS in January 2012 and ED GIS in October 2012. Under his leadership, GIS has grown to be a home for over 250 researchers working on different aspects of Human Genomics (Human Genetics, Infectious Diseases, Cancer Therapeutics and Stratified Oncology, Human Disease Models, Translational Genomics, Computational and Systems Biology).

In recognition of his scientific contributions, Professor Ng has received numerous local and international honours and awards, including the Young Scientist Award in 2004, National Youth Award in 2005, National Science Award in 2007 and President's Science Award in 2011.