Vishal Doshi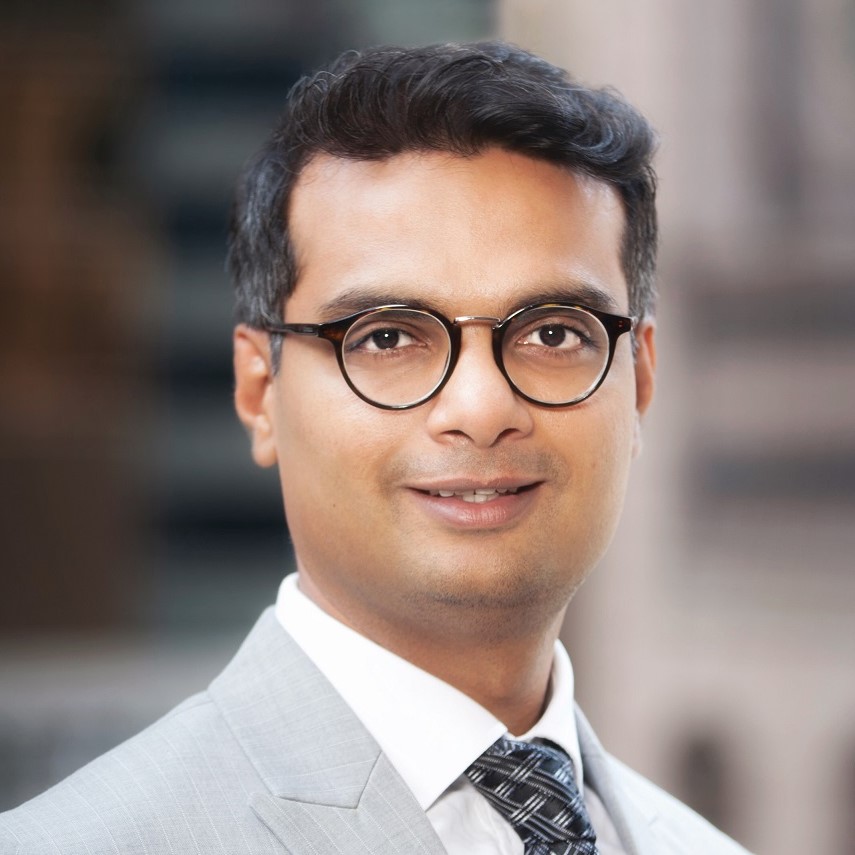 Mr. Doshi is a healthcare expert with multiple years of commercial, technical and strategic management experience. He is a registered pharmacist with a strong academic background in the
clinical trial industry.


He has extensive experience in structuring and managing risk sharing deals in various roles worth over 1 billion USD as well as in clinical research across the pharmaceutical and CRO industry, spanning US, Europe and Asia. He is a Key Opinion Leader to Korean Health Industry Development Institute and has previously held senior business development and management roles at IQVIA, EPS International and ICON. He holds a Master's Degree in Pharmaceutical Sciences, BSc
Pharmacy with research focus in oncology.

He has a strong scientific and managerial background with a clear understanding of local/global solutions. He has good strategic appreciation and vision and is able to build and implement
sophisticated plans with a proven track record.