Lars Gehrmann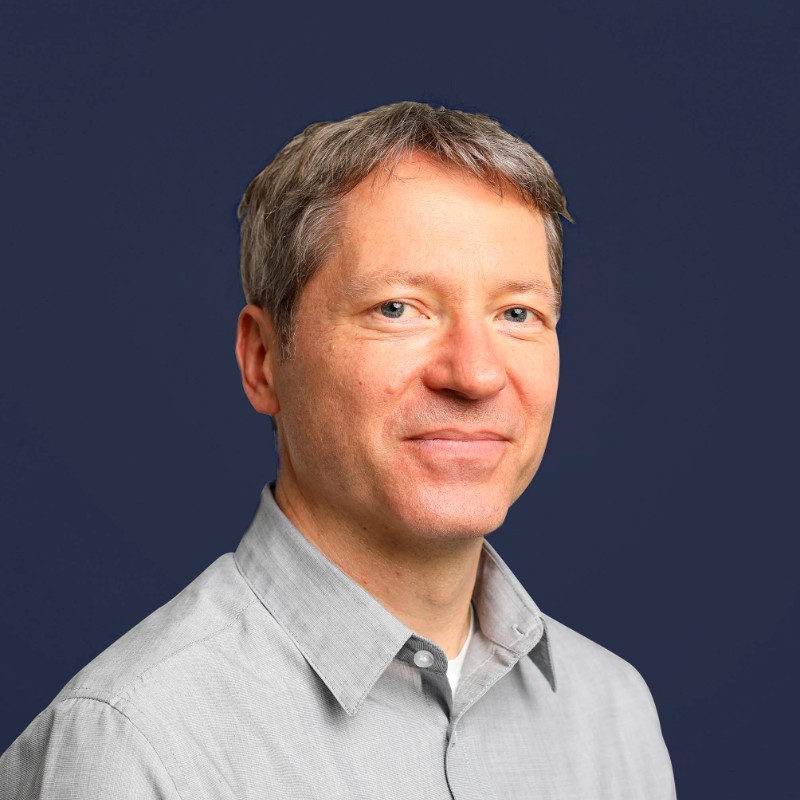 I love building new ventures by turning scientific insights into new digital products. I am in constant search for new interesting business models around #Digitalhealth #Longevity #Aging in an #ecosystem context. Reach out to me with your business opportunity to discuss further.
I help to develop and validate scalable business models for digital health corporate ventures & startups using smart business network (ecosystem) strategies. I believe Health Data is the core of every new venture in digital health and Longevity.
I focus on a clear strategy/execution using growth hacking (data) frameworks building stellar multidisciplinary teams that are led by shared values. I use behavioral economics to build customer-focused propositions.
I strongly believe that we can create impact by combining Wearables, Genomics, Health Insights (AI) to extend the healthy Lifespan of customers by changing their behaviors on nutrition, fitness, sleep & stress.