Bob Picciano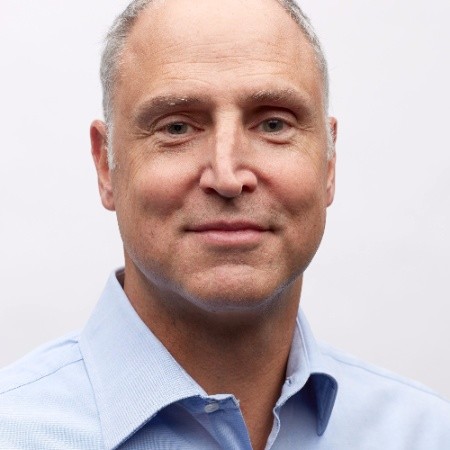 Bob Picciano is Senior Vice President of Cognitive Systems for IBM. In this role, Bob and his team are responsible for re-inventing the computer for the Cognitive Era, helping drive fundamental advancements in next generation workloads such as AI, Machine Learning, Deep Learning, Quantum Computing, and High Performance Computing of all types.

A 30-year industry veteran of R&D, Bob has responsibility for all aspects of research, development, sales and marketing for Cognitive Systems, including IBM's multi-billion dollar Power Systems franchise. Cognitive Systems' infrastructure offerings serve cloud computing platforms and data center needs of all types. A comprehensive portfolio which empowers clients to easily apply AI or advanced analytics to elevate their understanding of consumers, markets, risks and opportunities, while also advancing innovation and discovery.
Prior to his current position, Bob was Senior Vice President, IBM Analytics, where he had global responsibility for all aspects of the world's largest, and market leading, analytics business. In this role, Bob drove a number of critical strategic initiatives to transform IBM's advanced analytics portfolio, including IBM's acquisition of The Weather Company; The launch of Watson Data Platform, the first AI-powered data platform on the cloud; The innovation of Watson Analytics, an award-winning SaaS analytics platform for business analytics; And repositioning IBM's offerings by leveraging Open Source capabilities such as Hadoop, Spark and Python.