Advancing Financial Longevity Industry
Please wait, loading Report Infographics...
0

%
Advancing Financial Longevity Industry
This online interactive IT-system represents a comprehensive overview of the Longevity Financial Industry, proving an interactive and dynamic lens into the Longevity activities and prospects of large, UK-based or present in UK financial institutions, including banks, pension funds, insurance and reinsurance companies and asset management firms, delivering relevant information about the Longevity trends shaping the financial industry, as well as the Longevity risks, challenges and opportunities it currently faces. Aging represents not only one of the most pressing problems of our time, but also one of the most promising opportunities. Financial institutions can either sink or swim when hit by the oncoming Silver Tsunami. Whether they succeed to ride the wave or drown under it will depend not only on their willingness to deploy new business models adapted to aging population and the emerging industries of AgeTech, WealthTech and Longevity Finance but also on the quality of analytics that they use to formulate such business models. This report aims to deliver the tools necessary to transform the problem of ageing into the opportunity of Longevity. Furthermore, the platform emphasizes interactions, relations, and connections between the participants of the emerging Longevity Financial Industry, providing a more dynamic lens through which to view emerging trends and activities in this sphere. This platform enables complex interactions between industry entities and stakeholders to be visualized, filtered, searched and thus more easily understood. It is being continuously updated with real-time industry developments, and is in a constant state of expansion and refinement, with substantial additions planned on the next stage including automation of data aggregation and advanced statistical tools including machine learning and big data analysis to enable hidden insights, connections, trends and tangible, pragmatic answers to key strategic questions to be delivered under the weight of even larger amounts of data. This IT-platform is open to qualified stakeholders and serves as a framework for industry optimization and cross-disciplinary dialogue and collaboration between companies, investors, entrepreneurs, government officials and the executives and strategic decision makers of financial corporations. In this manner, the platform maintains its relevance in the face of changing industry trends, developments, and complexities, and enables both industry participants and platform users to gain a deep understanding of key insights relevant to developments in the sector, in order to optimize their strategic decision making and to promote the synergistic and integrated development of the Longevity Financial Industry to maximize the benefits of all industry stakeholders.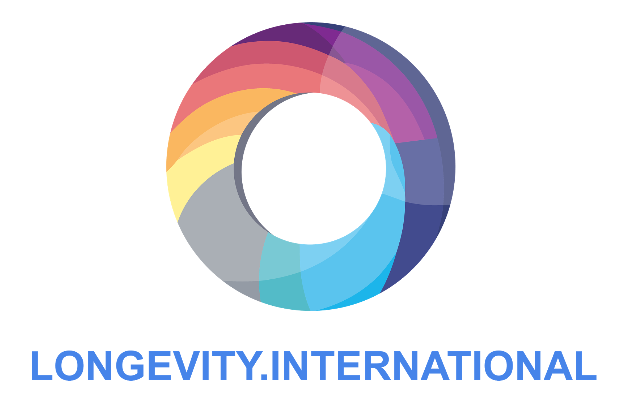 © 2023